Last year I
read 49 books
to completion. There were a few that I started and didn't finish but we won't count those. I am sticking with my #saras35things goal of reading two books a month for 2019 as I'd also like to read the Bible cover to cover in the Message translation. {Although as you'll see below, I think I'm going to blow that goal out of the water!}
This year I am going to keep the same rating system but break them down by the months I read them in. Please note that if there is not an emoji by the title it doesn't mean I didn't like it. It's a book I enjoyed but would not call my favorite. I would still recommend that you read the books that don't have the favorites emojis unless of course they are marked with the 🚫. For a recap, you can find my rating system
here
.
While I more drawn to fiction books I am making an effort to read different genres out of my comfort zone. My dad is an avid reader and has a library full of books that I'll be borrowing from this year. Last year I picked a few books off of our shelves here that I had never read and I aim to do that again!
Without further ado, January's books and a little blurb about what I thought about each of them!
January Books
After reading this book I now know a lot about the creation of the national weather service, the history of creating hurricane warnings and a history of major storms in the early 1800-1900s. This book chronicles the destructive pathway of the hurricane that wiped out Galveston in 1900 making it the most deadly natural disaster in history.
Oh.My.Stars. This is my favorite book of the year! 😂This book is about the true story of the man who started the Silk Road, a site on the dark web likened to Amazon for drugs. The story reads like a crime novel where the good guys are on the hunt for the outlaw. I had to keep reminding myself that this was a true story!
🌟

The Ministry of Ordinary Places by Shannan Martin

🌟
This book was on my Christmas list this year as I had seen it again and again on social media. At the start of reading the book I wasn't sure how it would apply to me as Shannan lives in a town and area much different than where I live. I kept reading and through her words saw how I could apply what she was sharing in my own life and day to day. Because of this book we hosted a dinner for our street on a weeknight; nothing fancy just spaghetti, salad and bread. We had a great turnout and everyone genuinely enjoyed the time catching up with one another. Benjamin and I considered it such a success we are planning to do it again. Shannan encourages the reader to be observant of their surroundings, cutting down the distractions to hone in on the beauty of serving in ordinary places.
This book popped up as a recommendation on my library app. Being a Gilmore Girls fan, I enjoyed reading this book. Lauren talks about her experiences doing Gilmore Girls both times. If you're a Gilmore Girls or Parenthood fan, give it a read! If not, this may not be a book you want to spend time on. :)
Something in the Water by Catherine Steadman
This book was on my library holds list for months. And when it finally came available the opening sentences affirmed that I would be rewarded for my long wait! 😂 The story is told in a creatively clever way. If you're looking for something that has a little romance and a little mystery meshed together, this book is for you!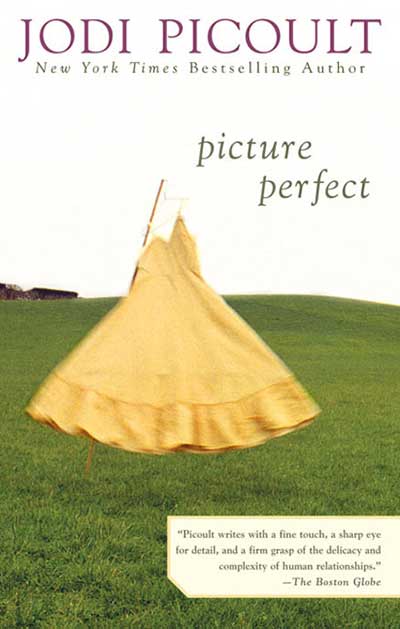 This was my least favorite book I read this month. While it has a spot of romance, it follows a lady who suffers amnesia and when she realizes who she is returns to her life with her movie star husband who is abusive. Her life becomes intertwined with the police offer who found her wandering the streets of L.A. as she tries to free herself from the destructive marriage that she is in.
I love a good story, fact or fiction, that involves royalty and this story did not disappoint! It follows the relationship of an American girl doing study abroad and the prince of England. A romance with twists and turns, setbacks and triumphs if you are looking for a little romance in your reading I suggest you putting this on your reading list! Rumors have it that Lauren Graham is turning the book into a movie. I think a girls night will be in order whenever it does hit the theaters!